Engineer by Qualification, Designer by passion!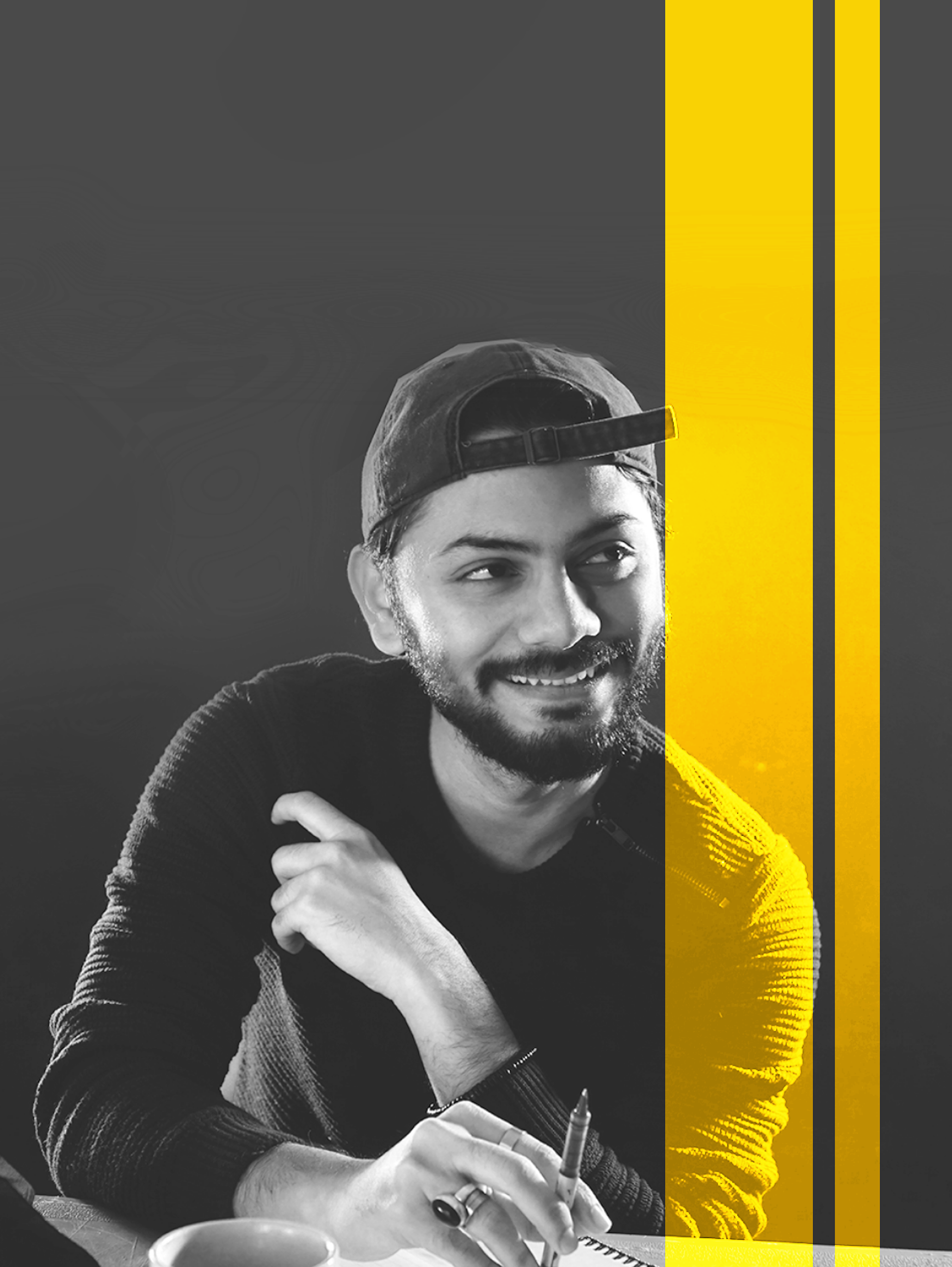 Hi, I'm Danish. A self-driven product designer passionate about environment, people and culture. My way of design is to create experiences that is seamless and intuitive to its user. Currently based in Paris, I natively come from the city of dreams Mumbai, India. Out of shear passion for design I made a conscious choice to quit my job as a software engineer and pursue my interest. In the past 3 years I have dedicated my time in learning design, working in collaborative projects and working alongside experienced designers in the industry.
To me design is more than moving pixels. It is a thought process that solves problems effectively and addresses the right problems. 
I personally enjoy working on projects that require both strategy as well as visual design. My dream is to become an expert in this domain and help build products that are impactful and satisfying in the long run.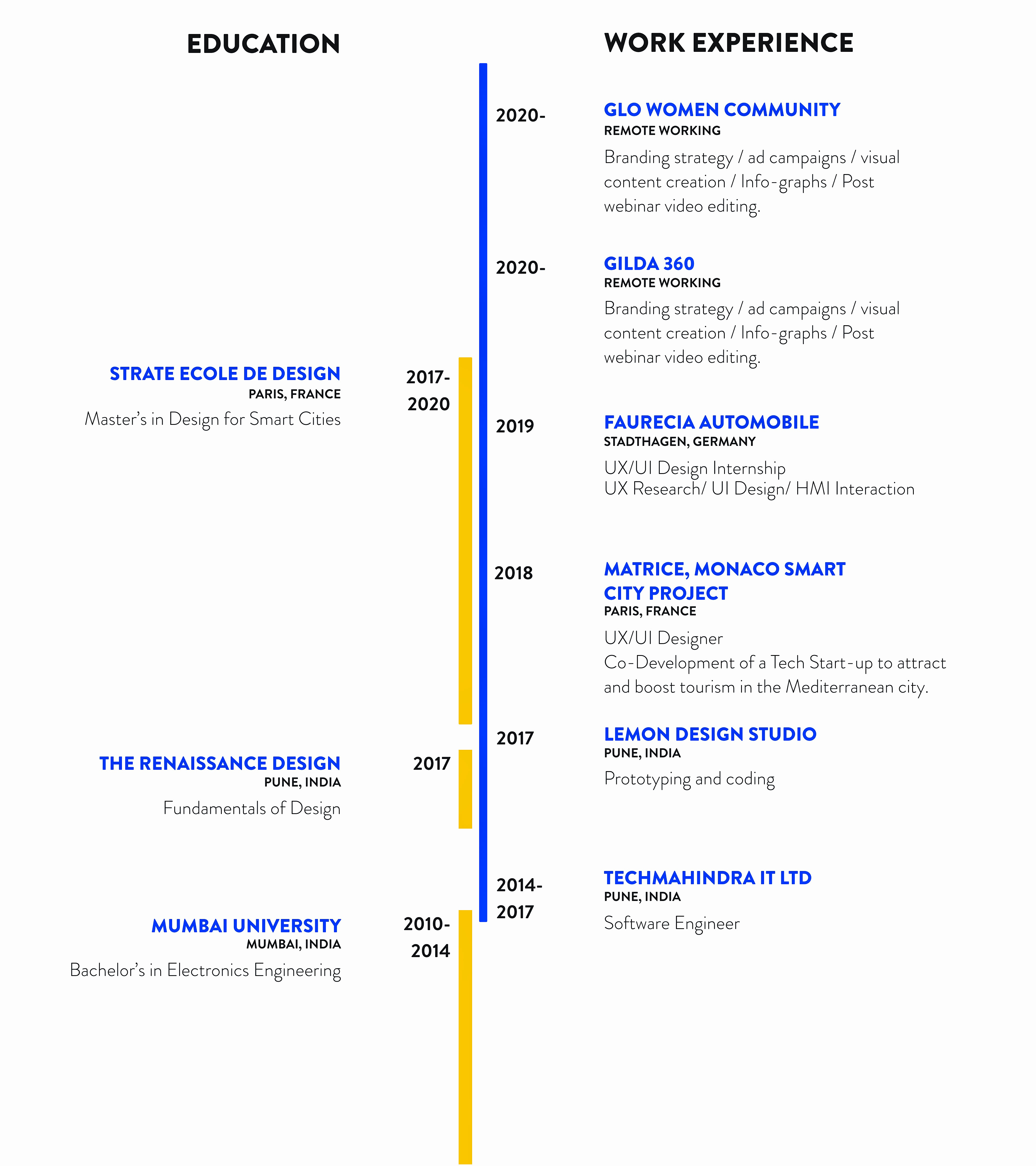 You like to read and love listening new music?
Things I'd love to exchange and discuss about
Active Learning is an important part of my life as I like to keep things updated. It has arguably inspired shaping my thought process and I encourage others the same.