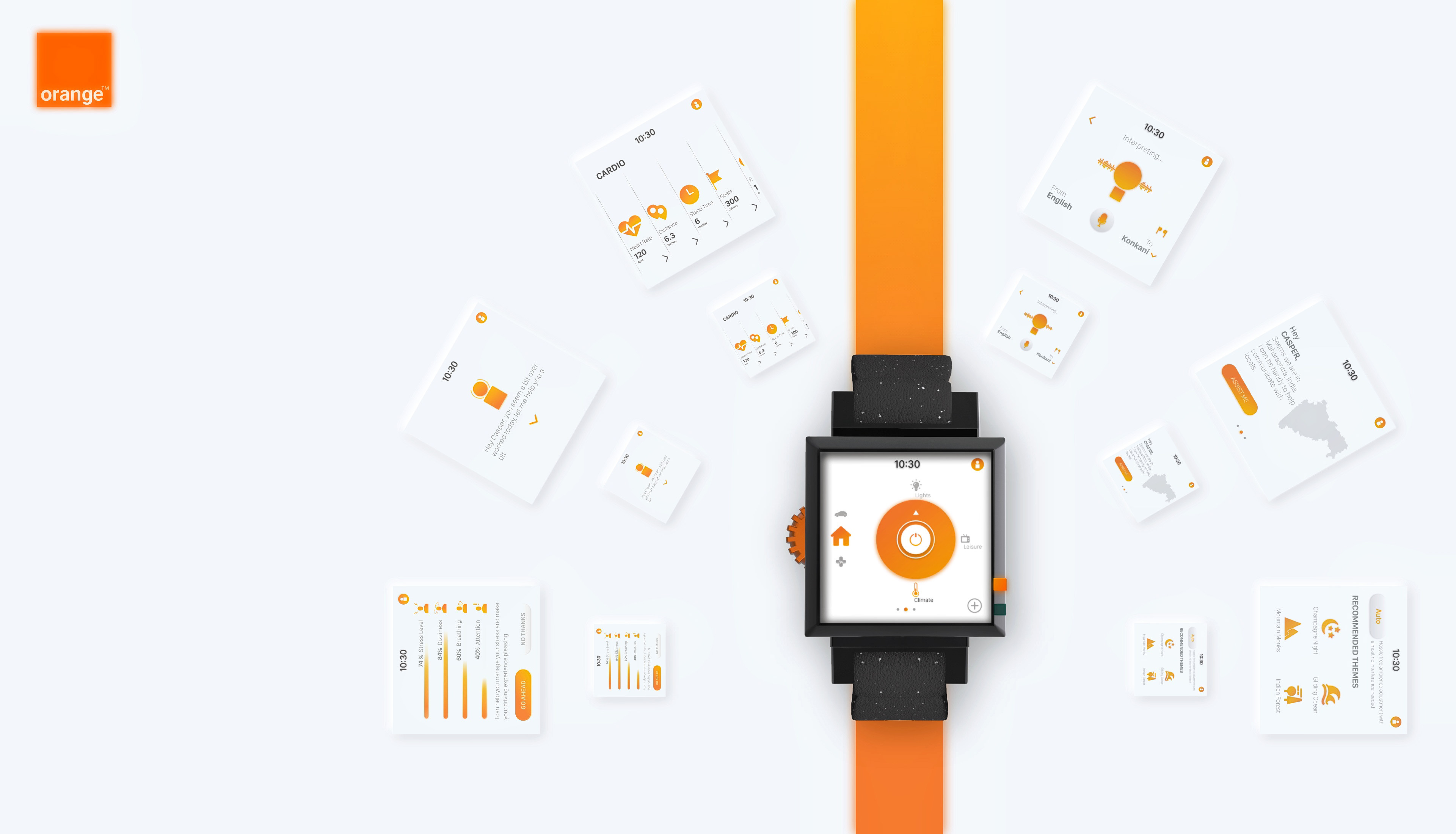 Living in the information age it has seemingly become difficult to get a personalised feedback and appropriate network, considering limitless source of information online.
As urban lifestyle is becoming demanding with diverse range of daily activities it has become intensive and exhaustive balancing our daily goals and finding new ways in an era overwhelmed with endless source of information. Djingo smart assistant is an AI that refines and assists you with information in particular that is task focussed and helps achieve set of objectives thereby simplifying unnecessary hassles.
Djingo is a voice assistant that helps you in your daily chores. Its functionality and possible applications has been designed considering activities particularly in the domain of Health, Travel and Home. 
User Research, Lo-Fi wireframes, 
UI prototyping, 
Storyboarding 
TRANSFORMING 
INSIGHTS INTO 
Considering the possibilities using AI we dig in further to find opportunities where AI can work as an eco system connecting people while breaking social and physical barriers while at the same time assisting  irrespective of age group.
Affinity Mapping further helped to identify connections among areas of interest and reveal opportunities for innovation. Throughout the brainstorming process we asked ourselves based on insights and how can the product be more usable and desirable for our selected personas.
To segregate functionality based on requirements
Accessibility- Usability- Desirability - Sharable
DERIVING FUNCTIONS AND CHARACTERISTICS
Based on

different

scenarios I felt it was relevant to

characterise

the AI into 3 different features. This way of structuring primary usage helped me to define the architecture and the physical interaction with the AI device. 
Hence, we decided 
to classify Djingo into Home, Transport and Health domains.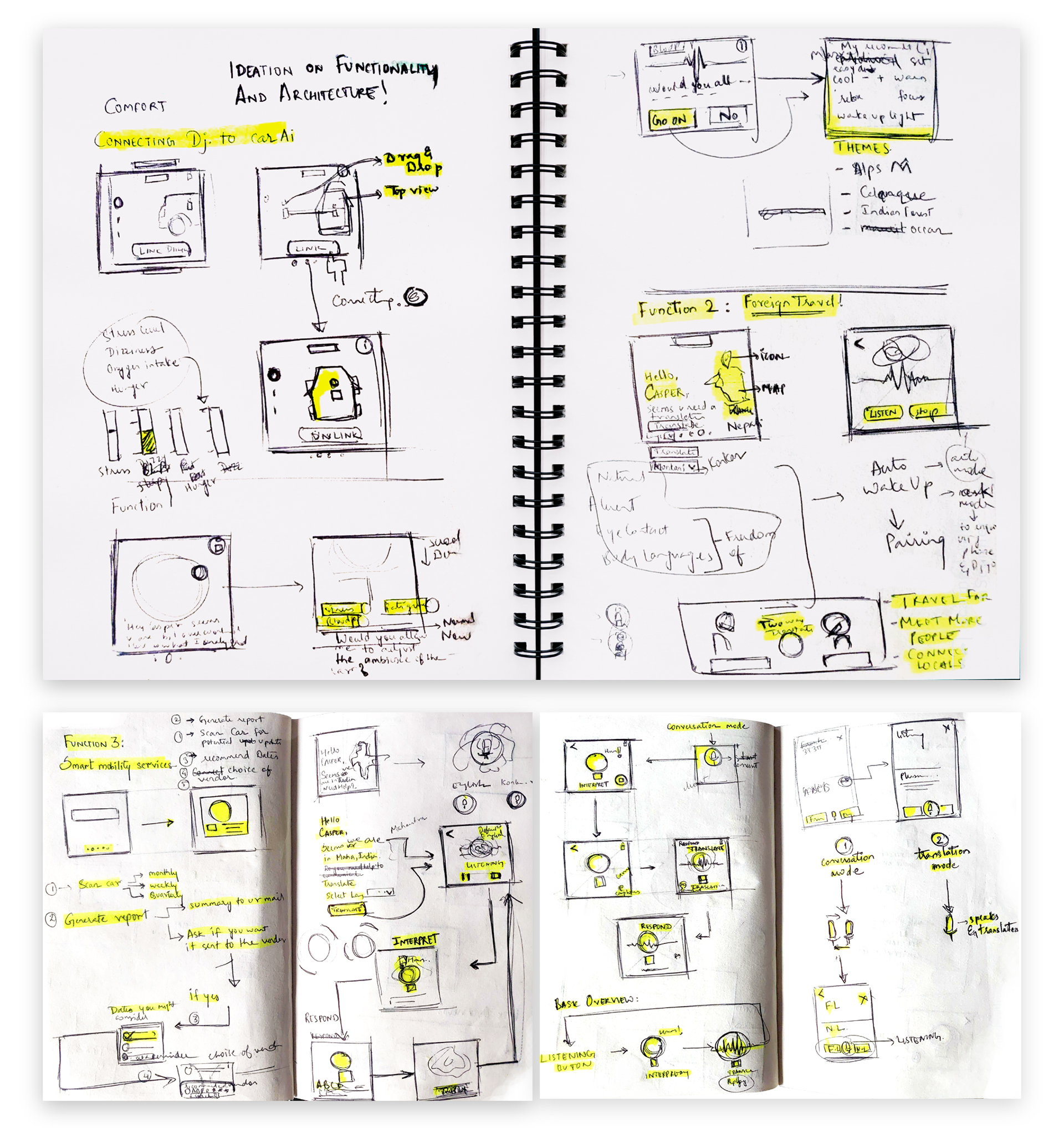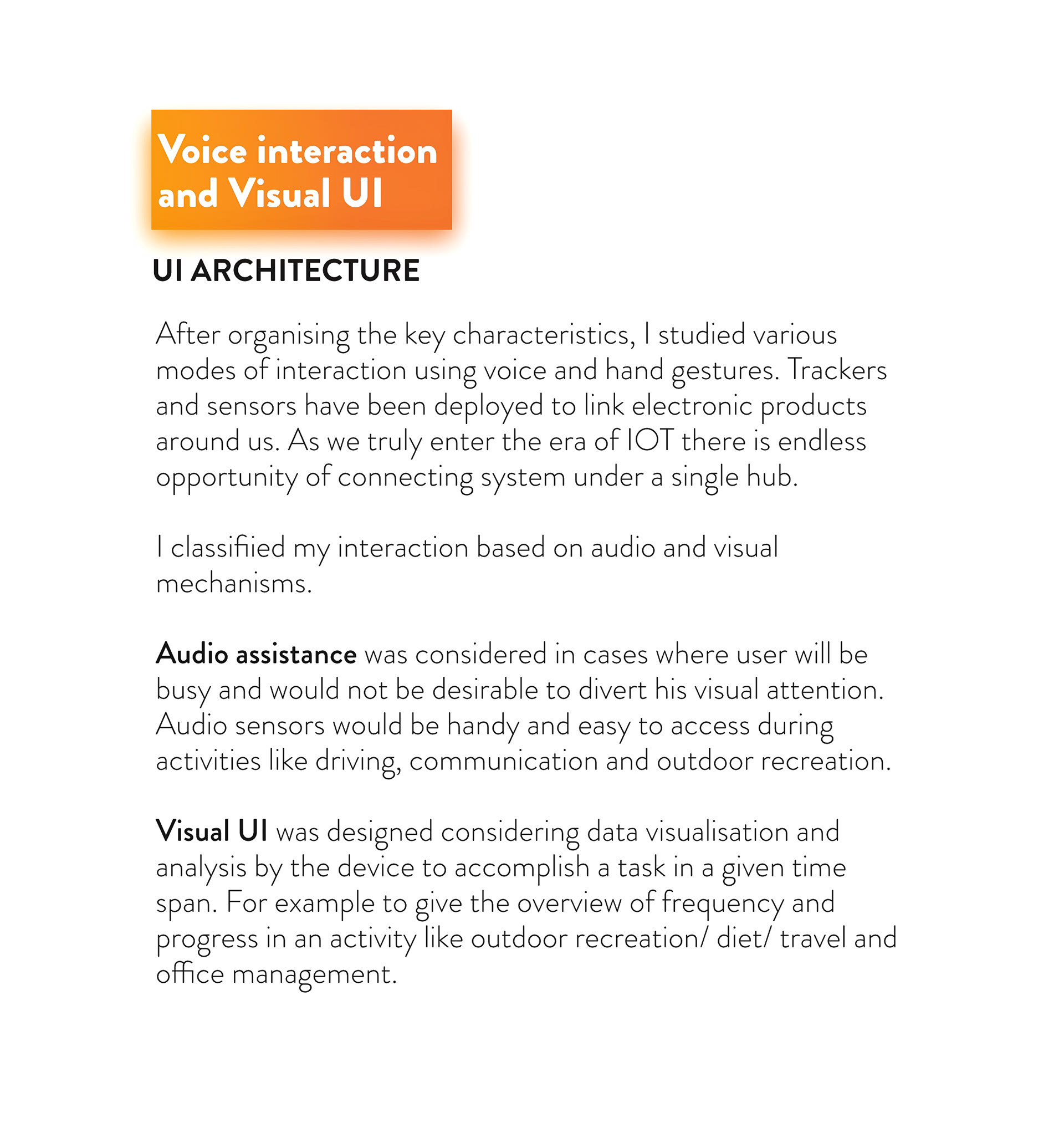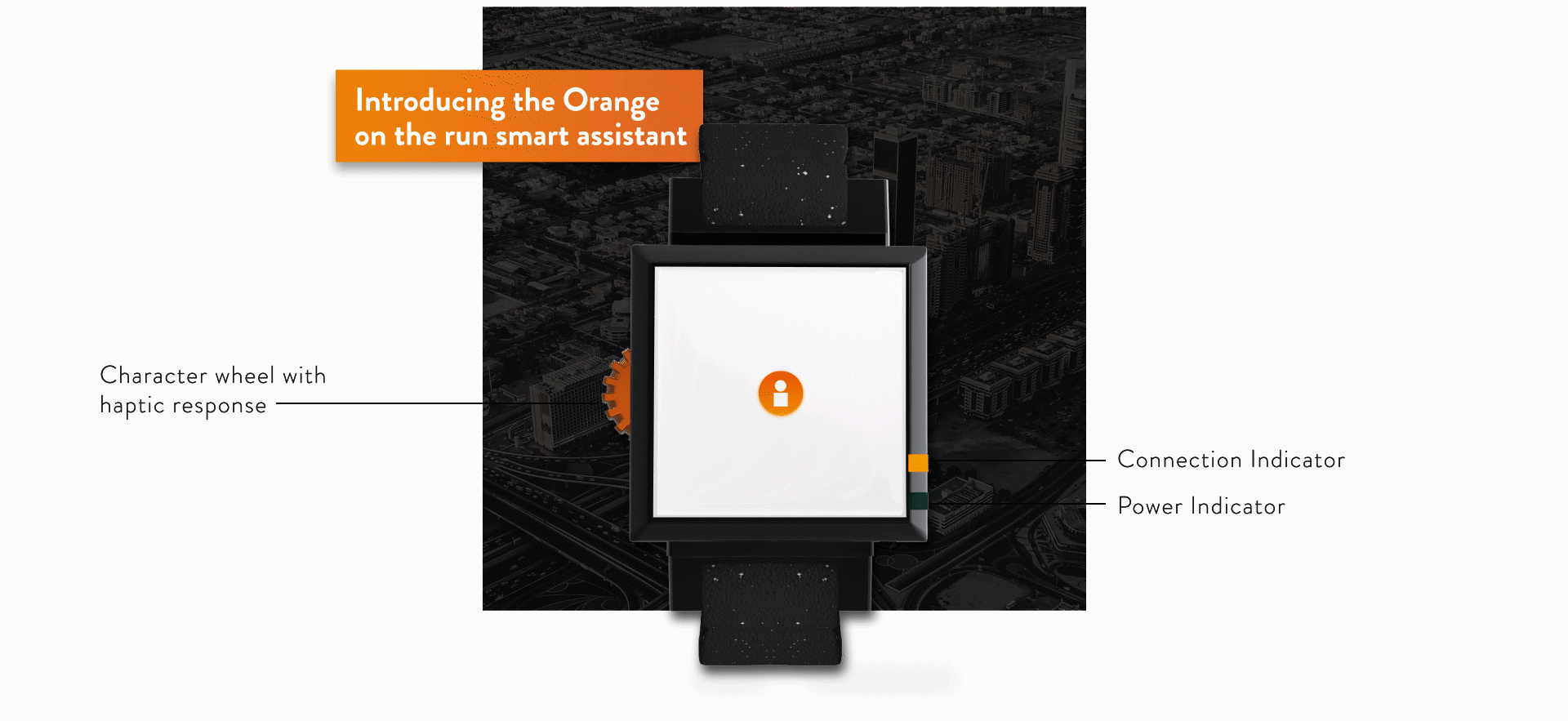 The package comprises of primary devices:
a. Earbuds;         b. Djingo smartwatch.
In secondary retrospect the device is complicit to be tuned up to your
Autonomous car, Djingo smart home gadgets and your Office space.
You have to add the secondary devices to your Orange account and you all set to summon Djingo at your service.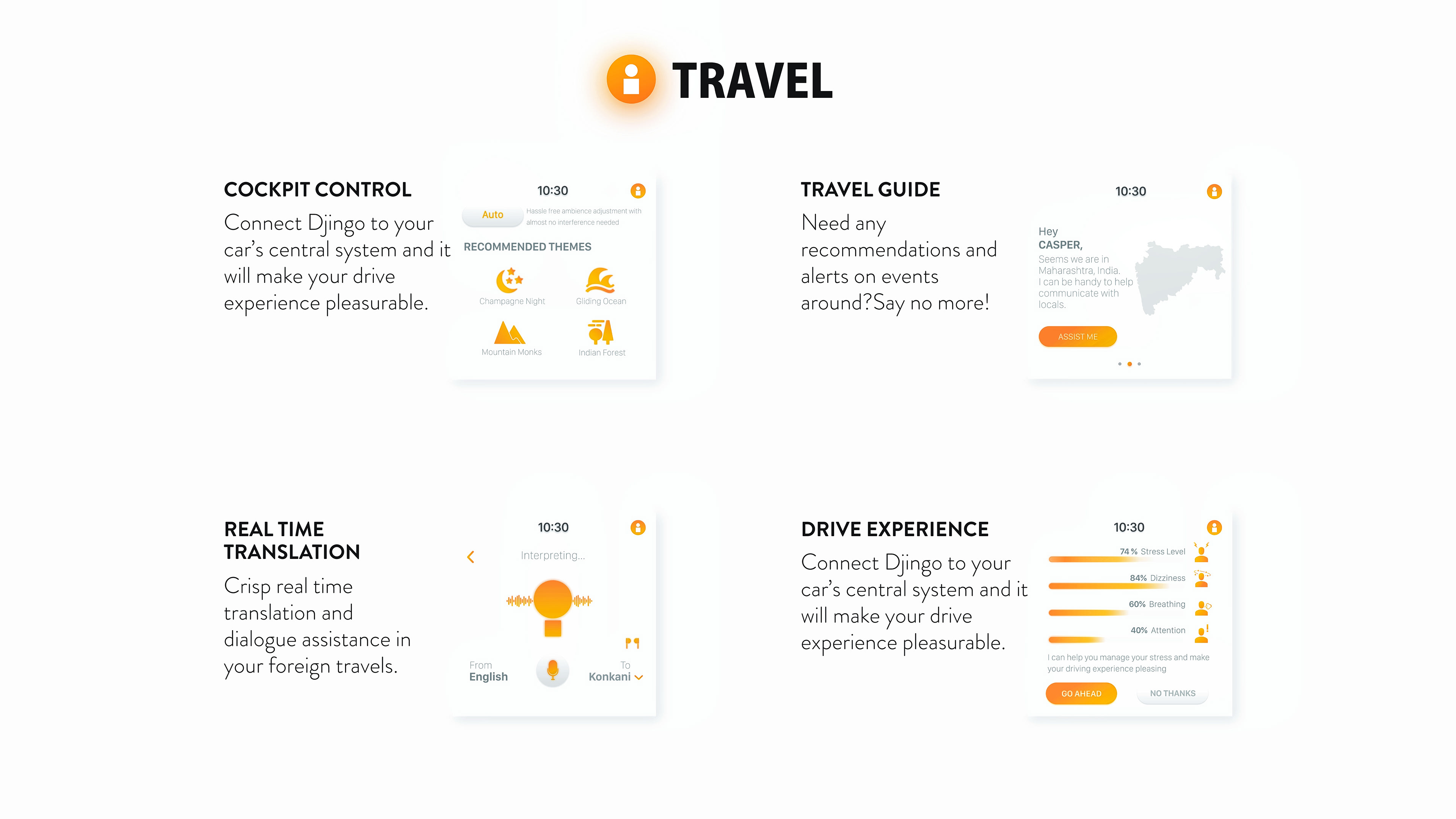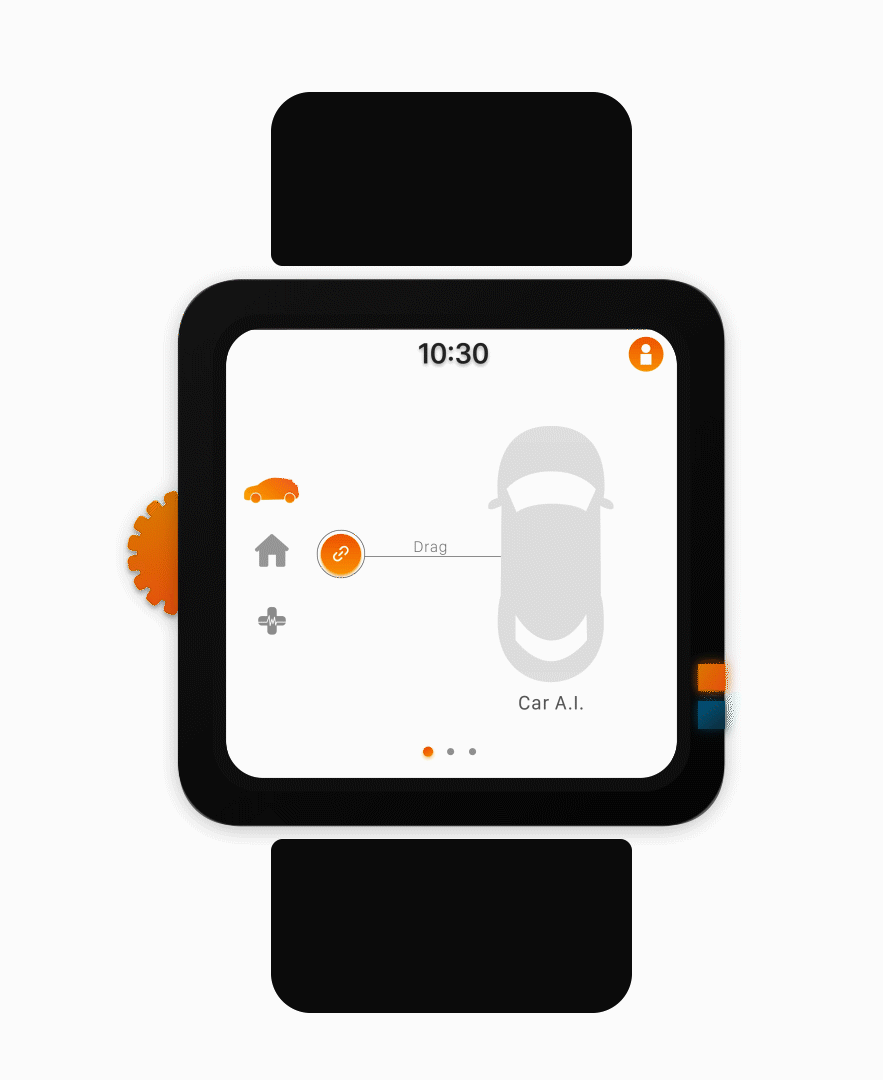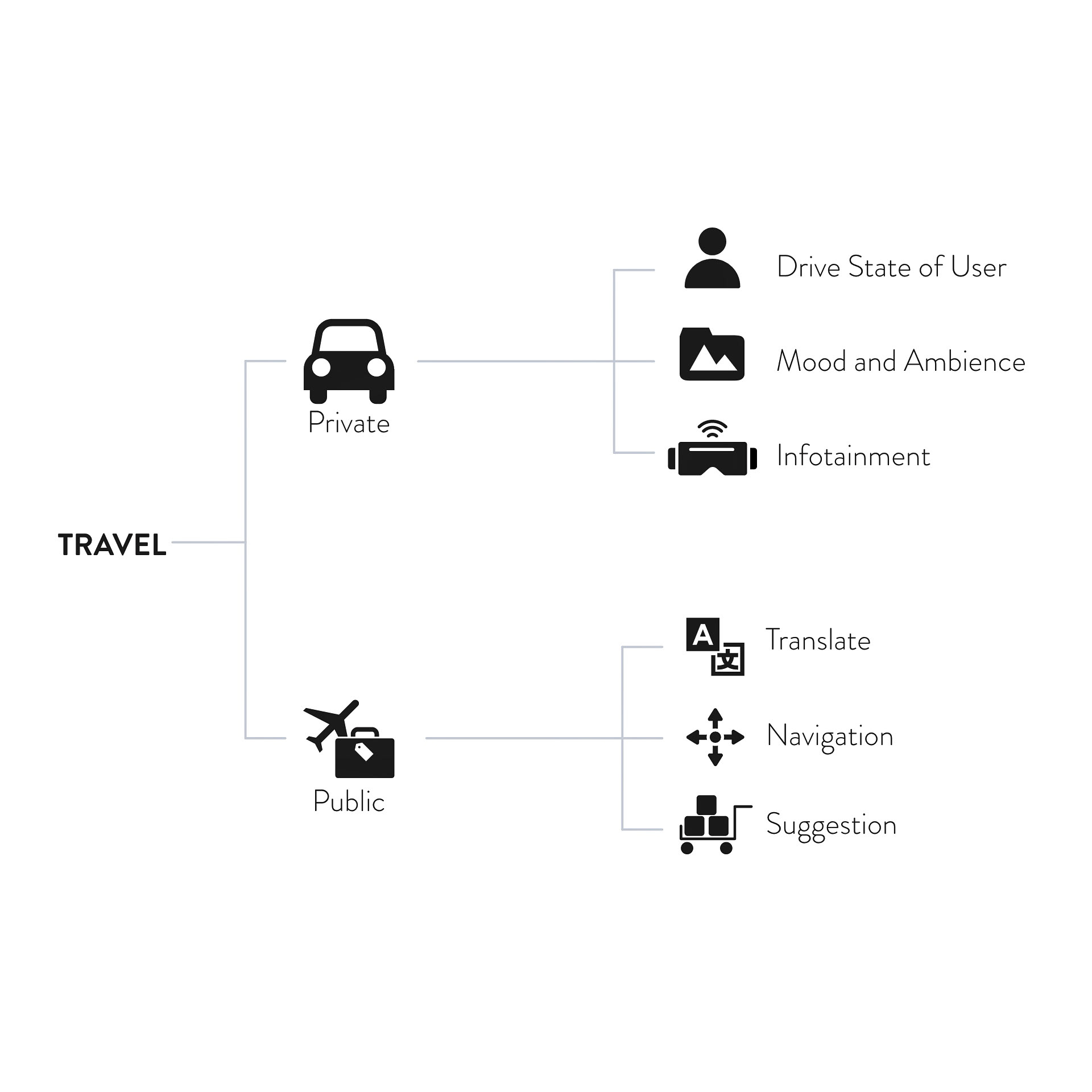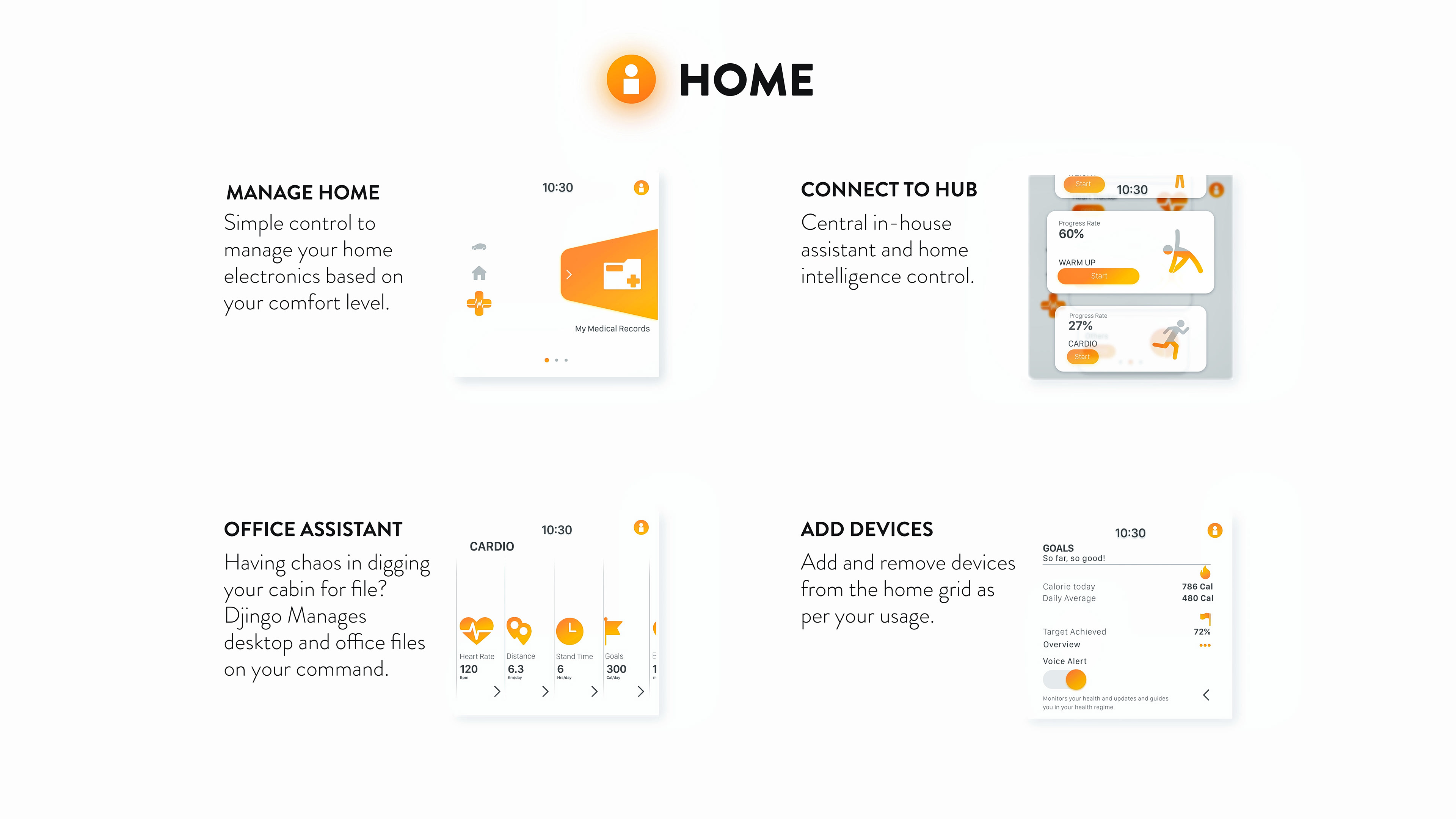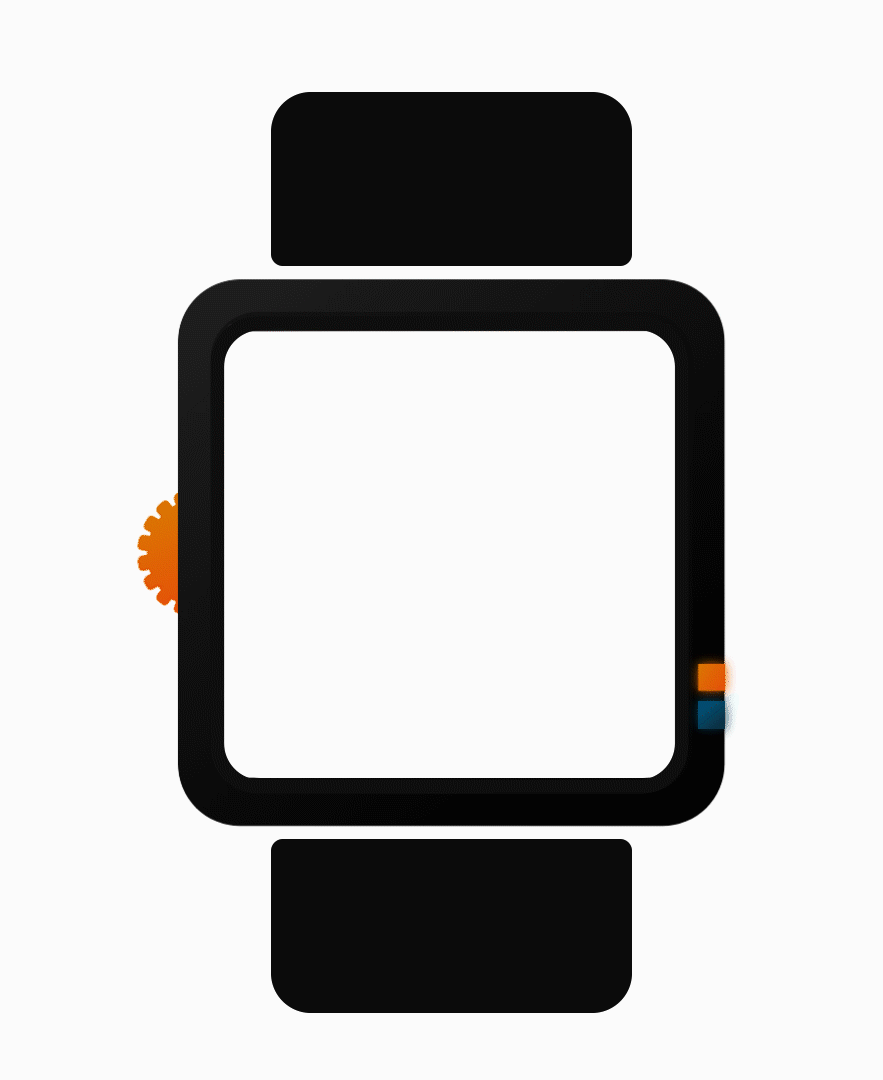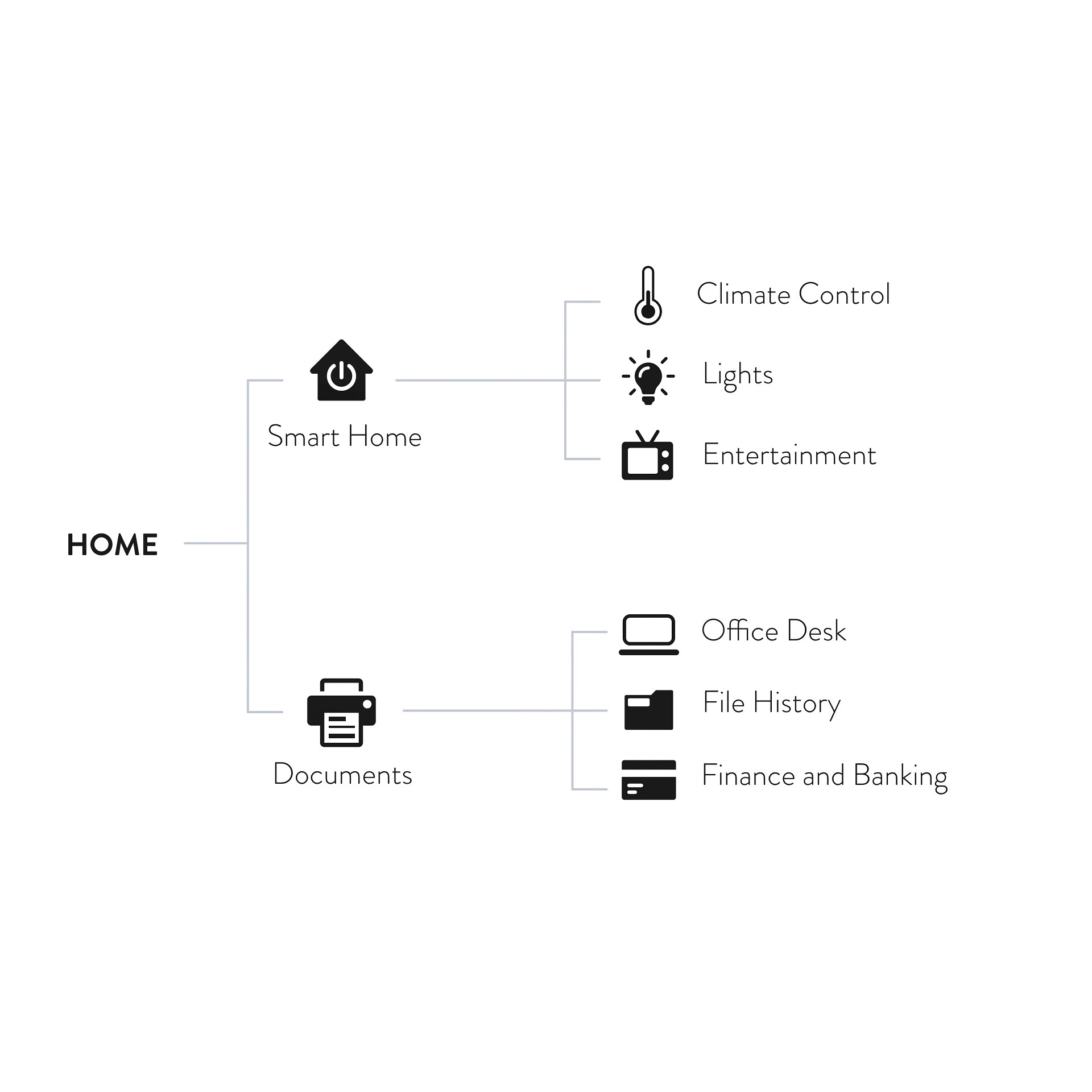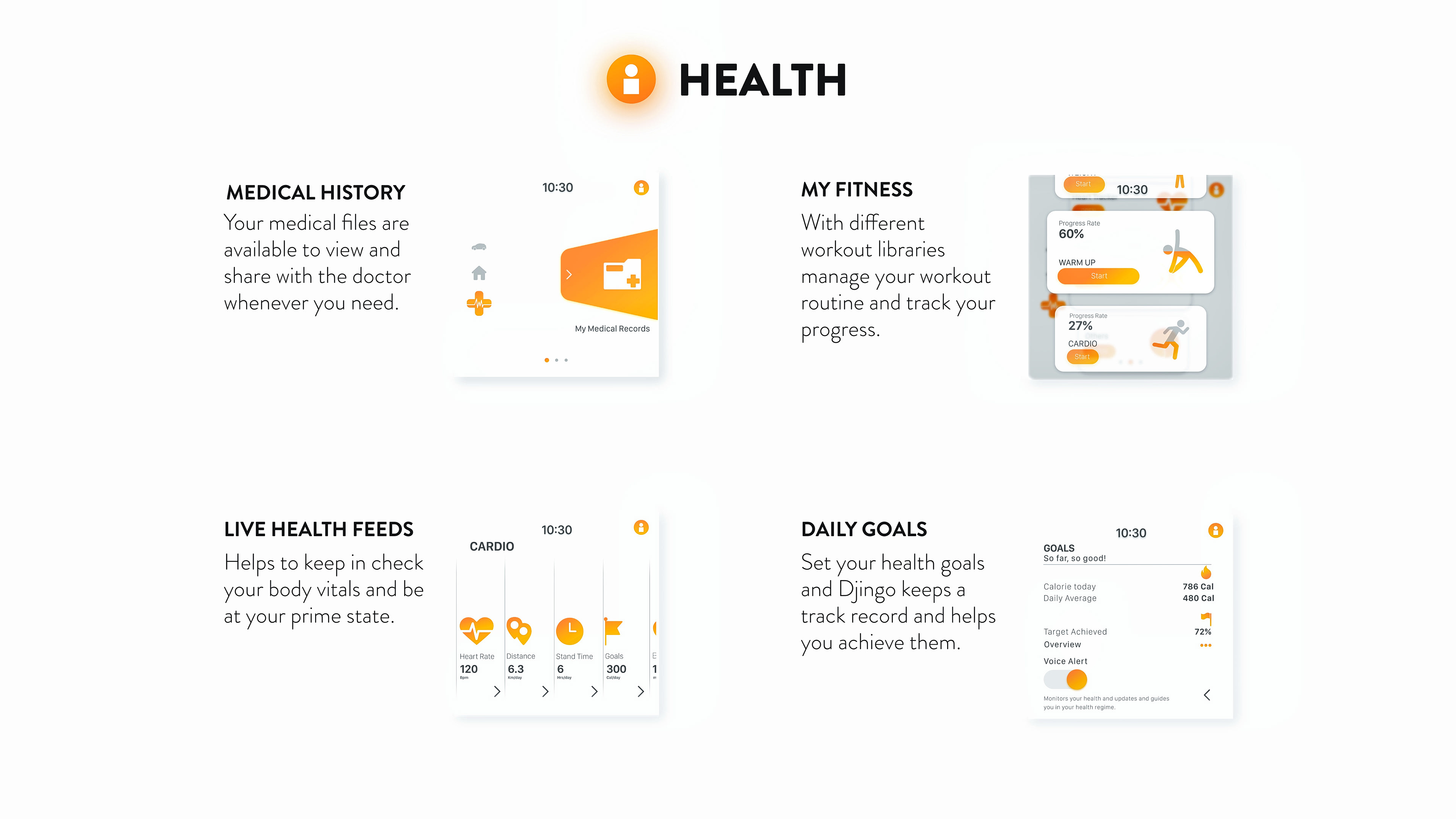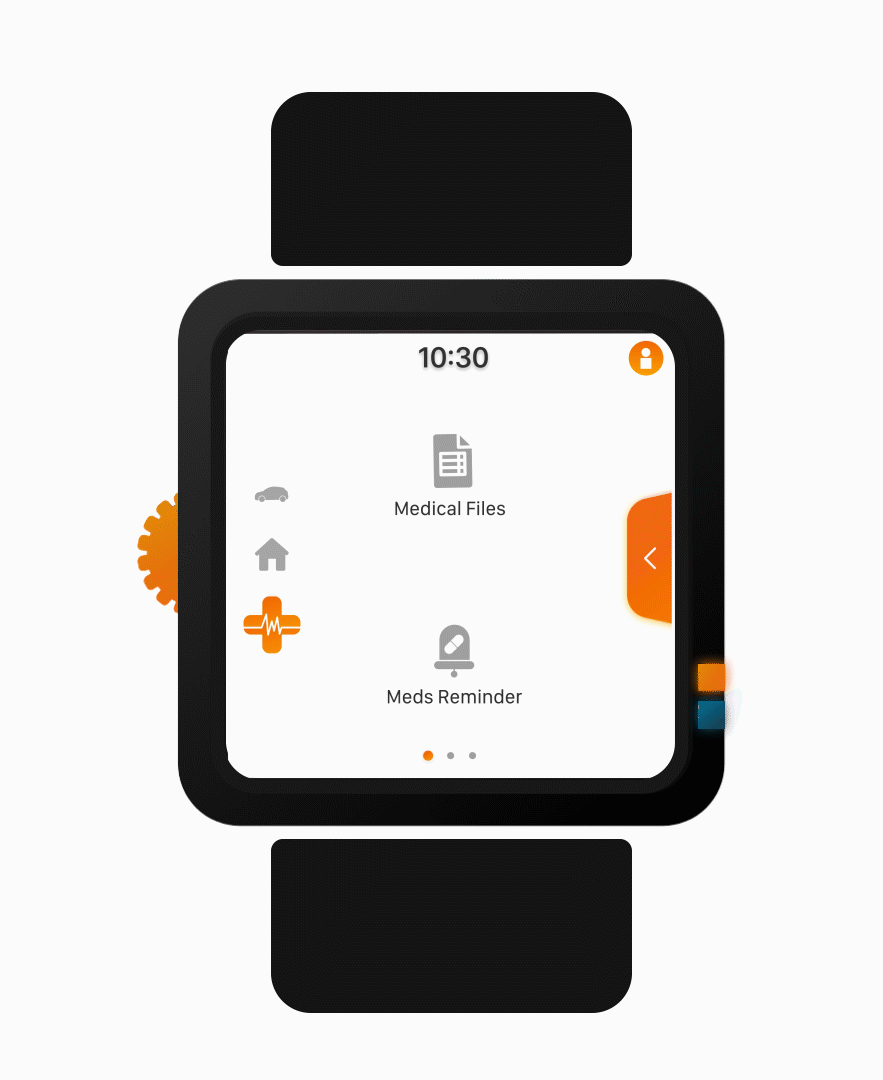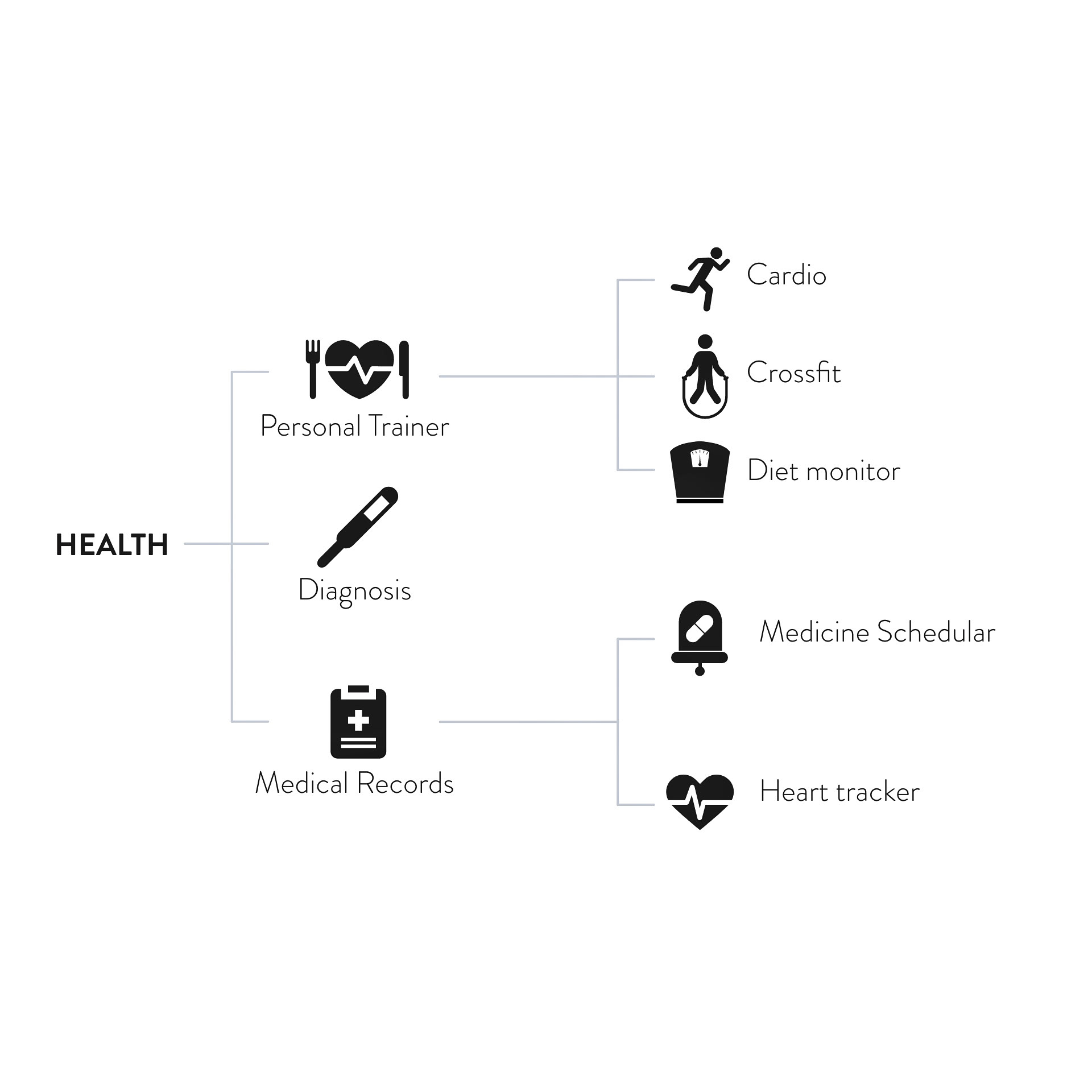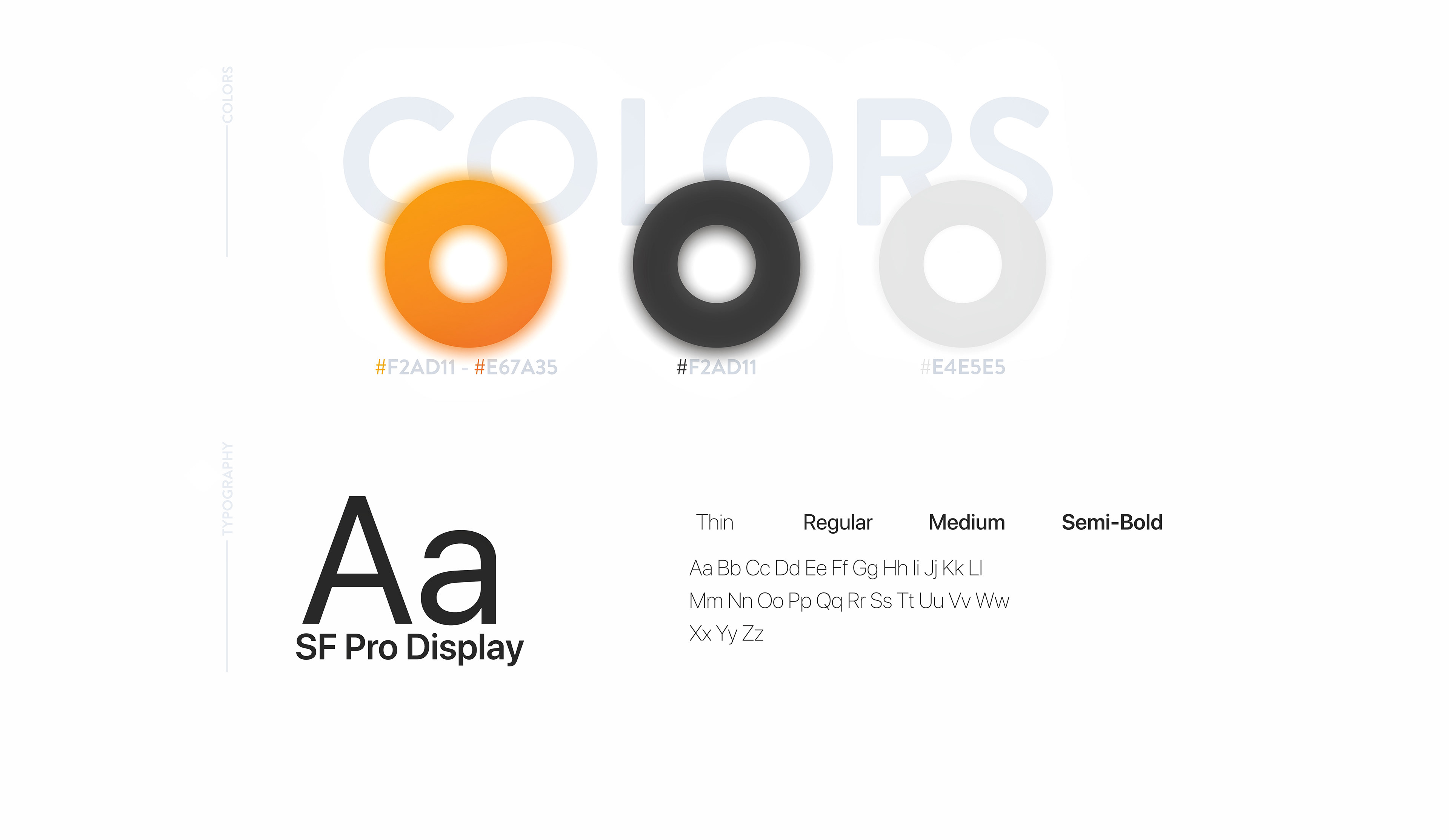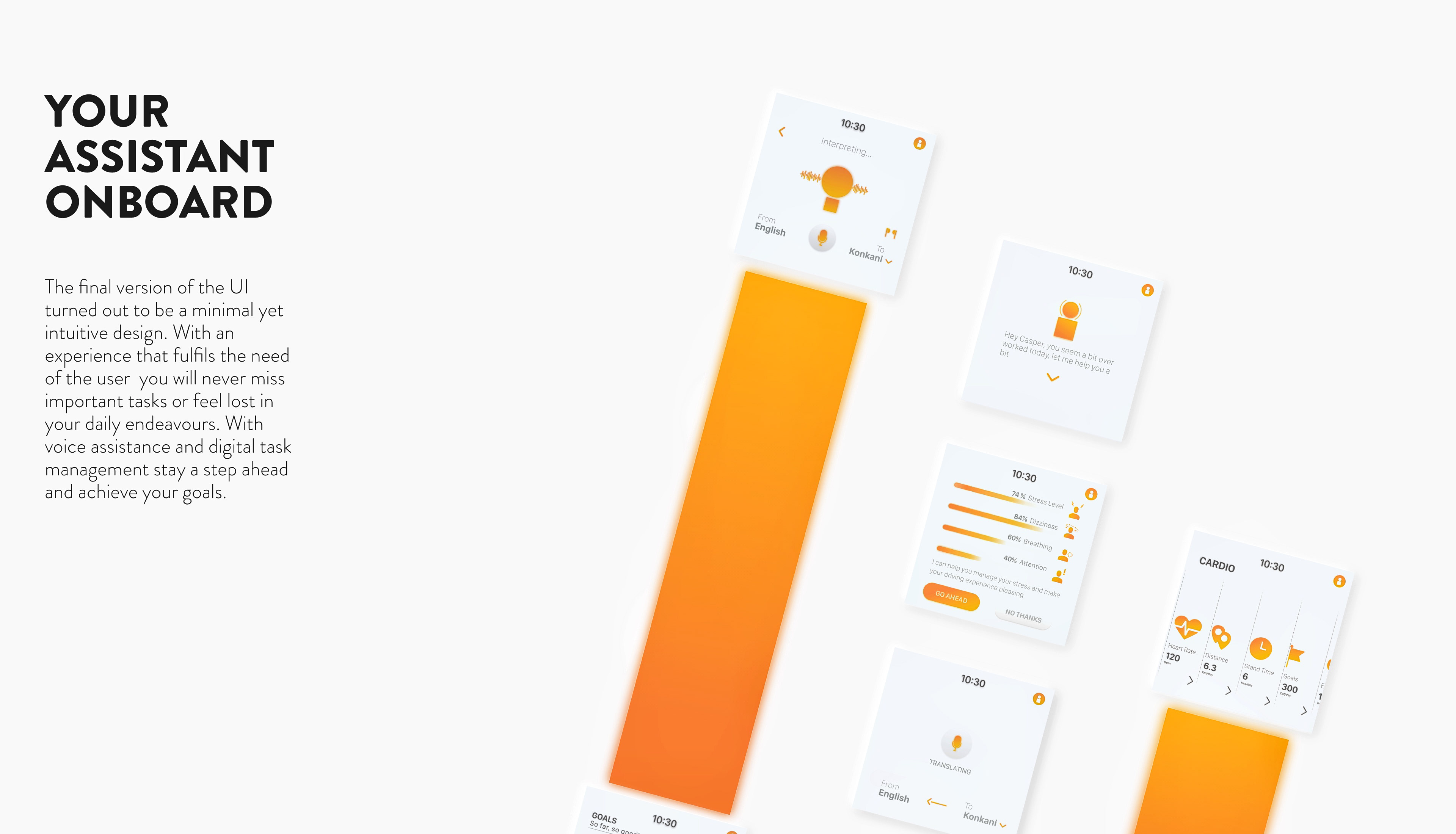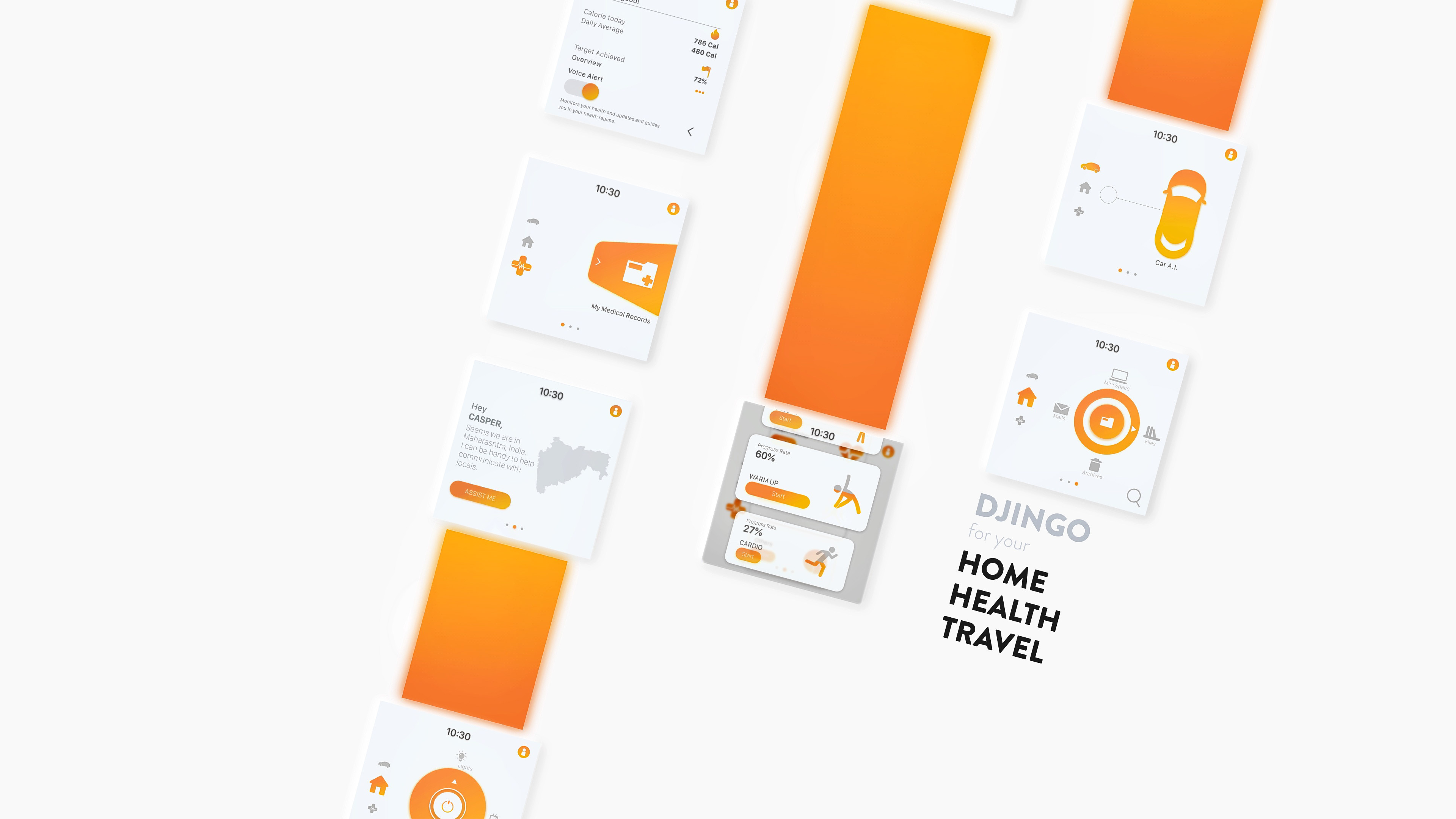 Identifying different possibilities and dividing actions based on voice interactions or visual interface was thought of considering the user demography which we encountered in the story board 
Considering the future of autonomous transportation, health and smart homes the solution offers an on the go assist which will help user in daily activities and connect people with new opportunities and give suggestion in above scenarios.
REFLECTING ON THE PROJECT
Considering the diversity of users we focussed on user's actions and based on those actions the functionalities were classified. I realised that in most of the experiences features were focussed but in this project I learned that the design should be based on actions of the user which will immediately bring value and serve the purpose.