How can cities become more friendlier and livable for its children and help them connect to its essence and people?
Author Jeff Speck states " A successful city for children is a successful city for people". Urban areas in developing countries have been marked by exponential growth of population. Many social and political reasons are factors behind it but the common impact is it has increasingly caused shrinking of freedom of action for children and more of controlled adult supervision. Although there are many factors behind the mental and physical growth of a child the impact of a proper play environment can not be ignored. Children living in urban ghettos and suburbs often lack proper play equipments and a dedicated playground. This have increasingly caused children to move behind doors and adapt to unconventional ways to utilise their sense of curiosity. Technology is slowly replacing outdoor play and is impacting the psycho-socio aspect of a child's up bringing.
Considering the connection between childhood play and adult success closely inter-related to traits like creativity, curiosity and social intelligence. Adda is a new approach towards our playgrounds that exploits these important traits amongst children by encouraging interactive outdoor play. A promising outlook that has a potential to promote well being, creativity and  co-ordination using simple minimal tools that ignites a spark amongst our young ones.
Master's degree project (Individual)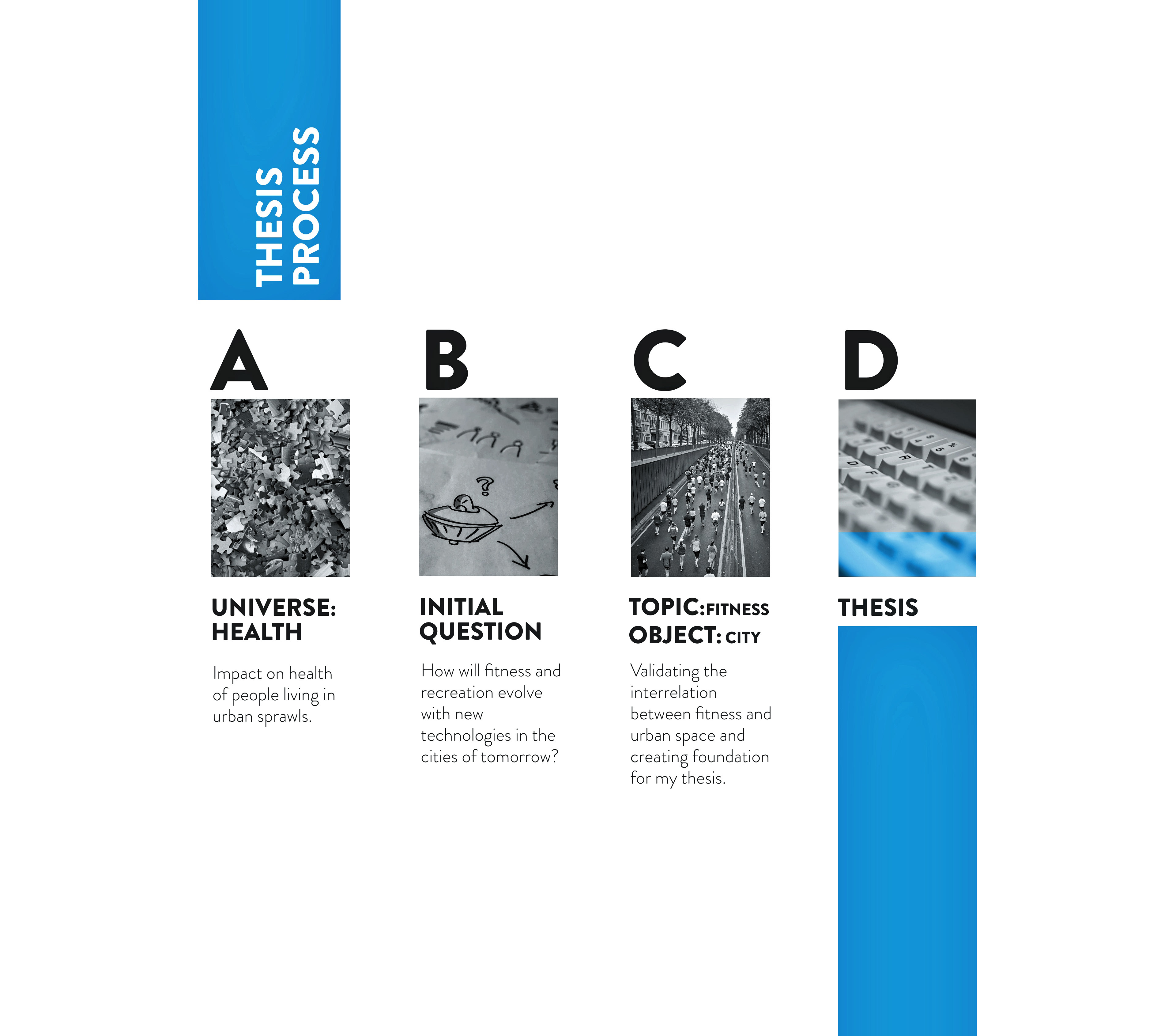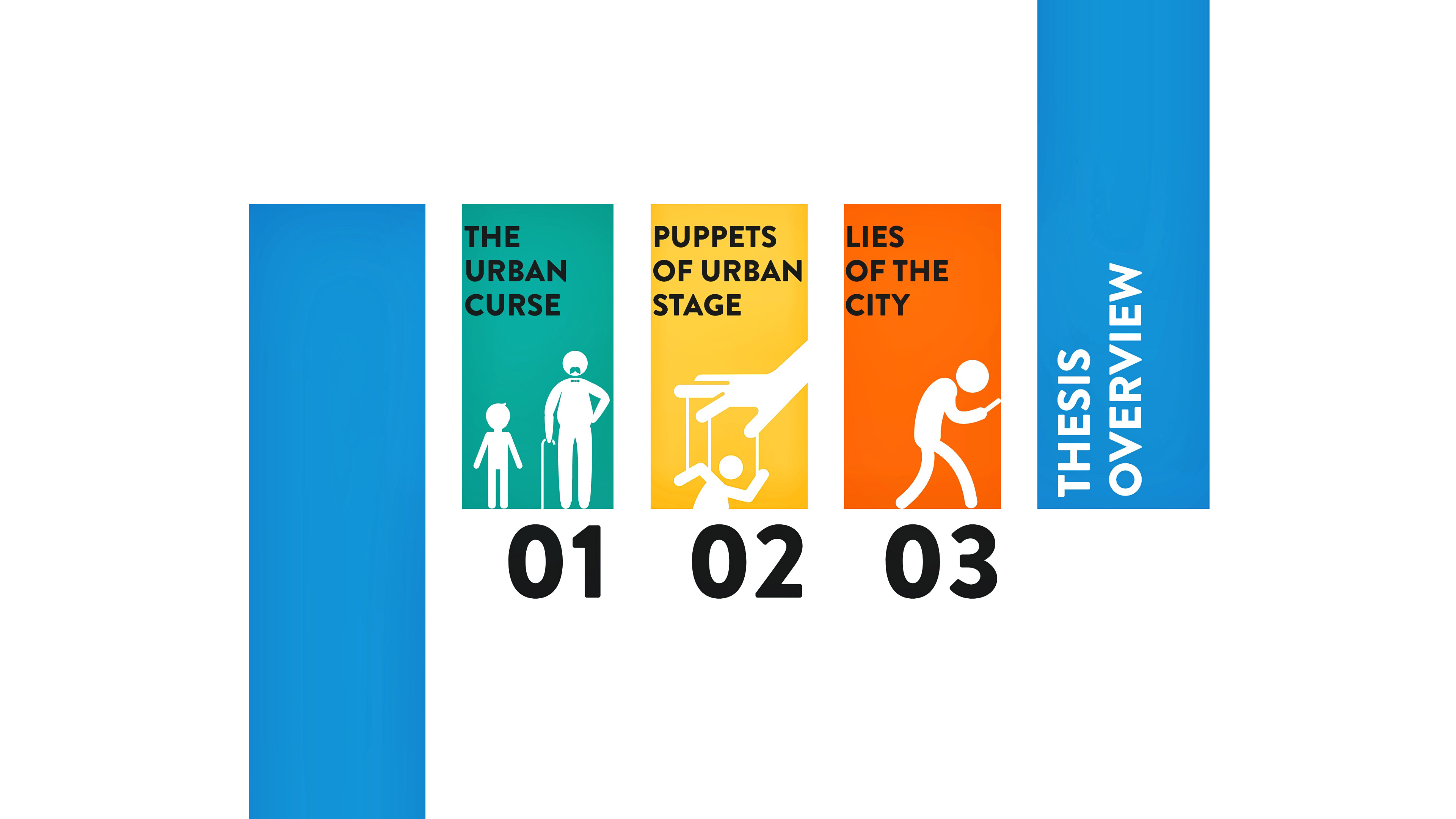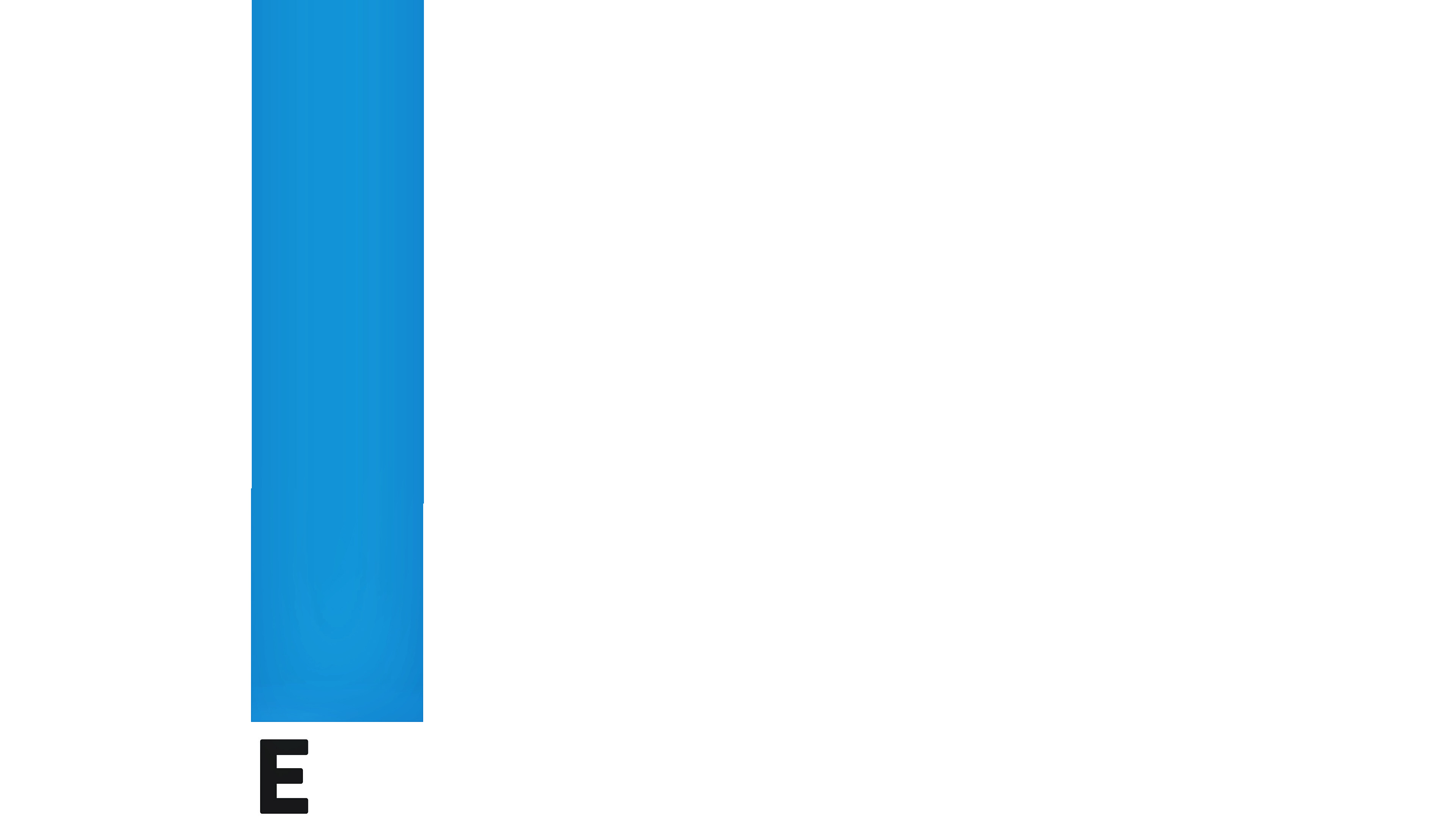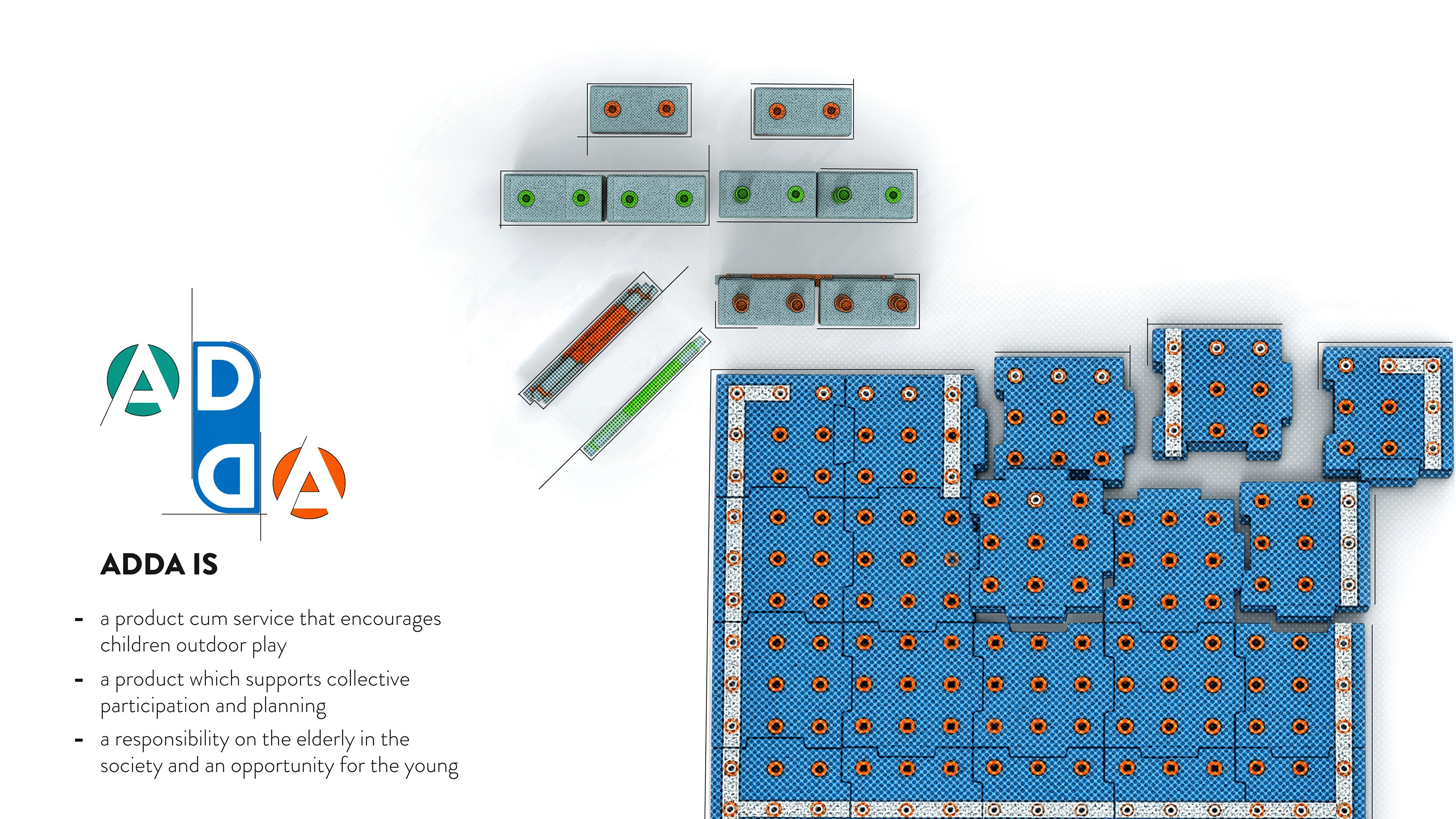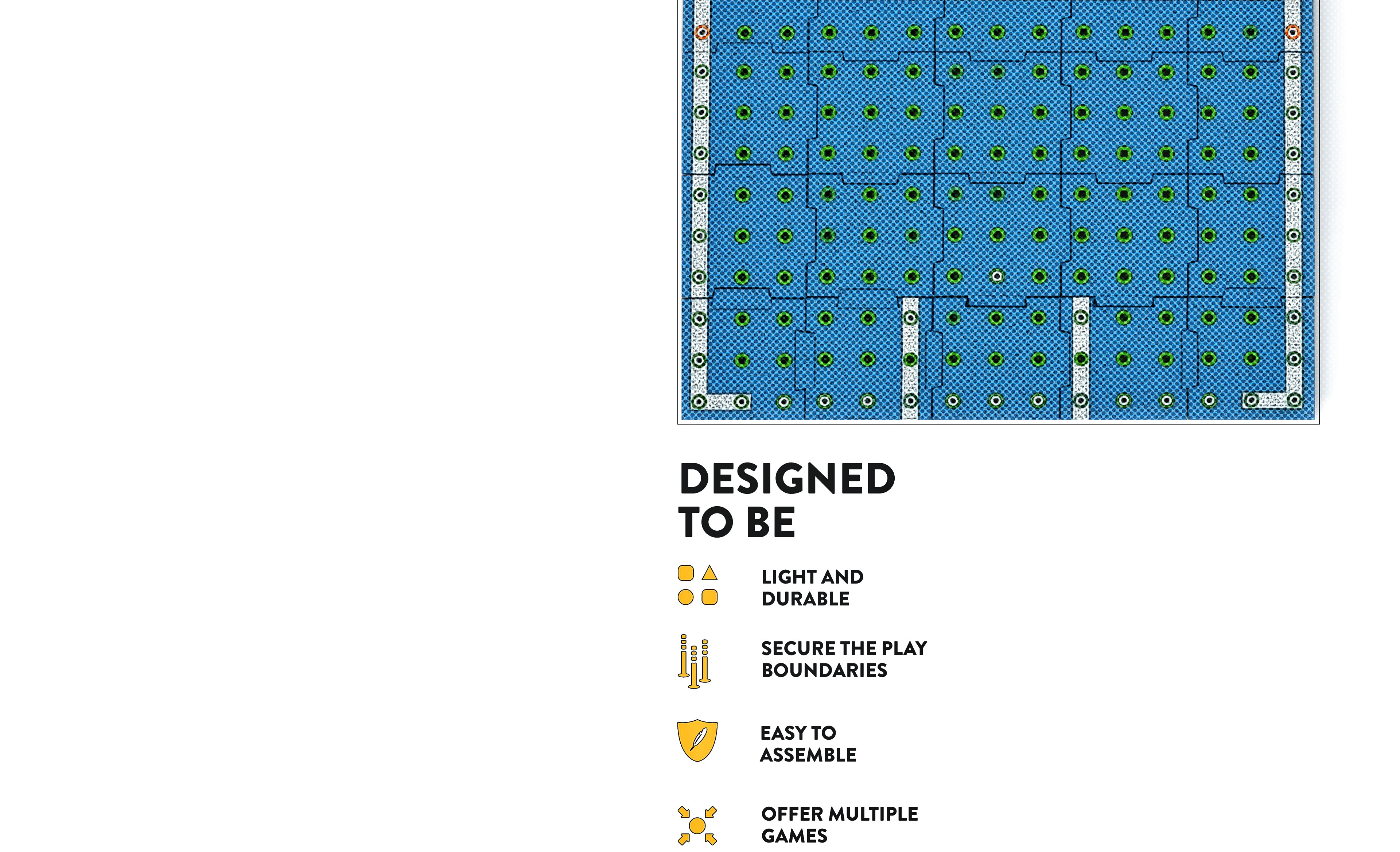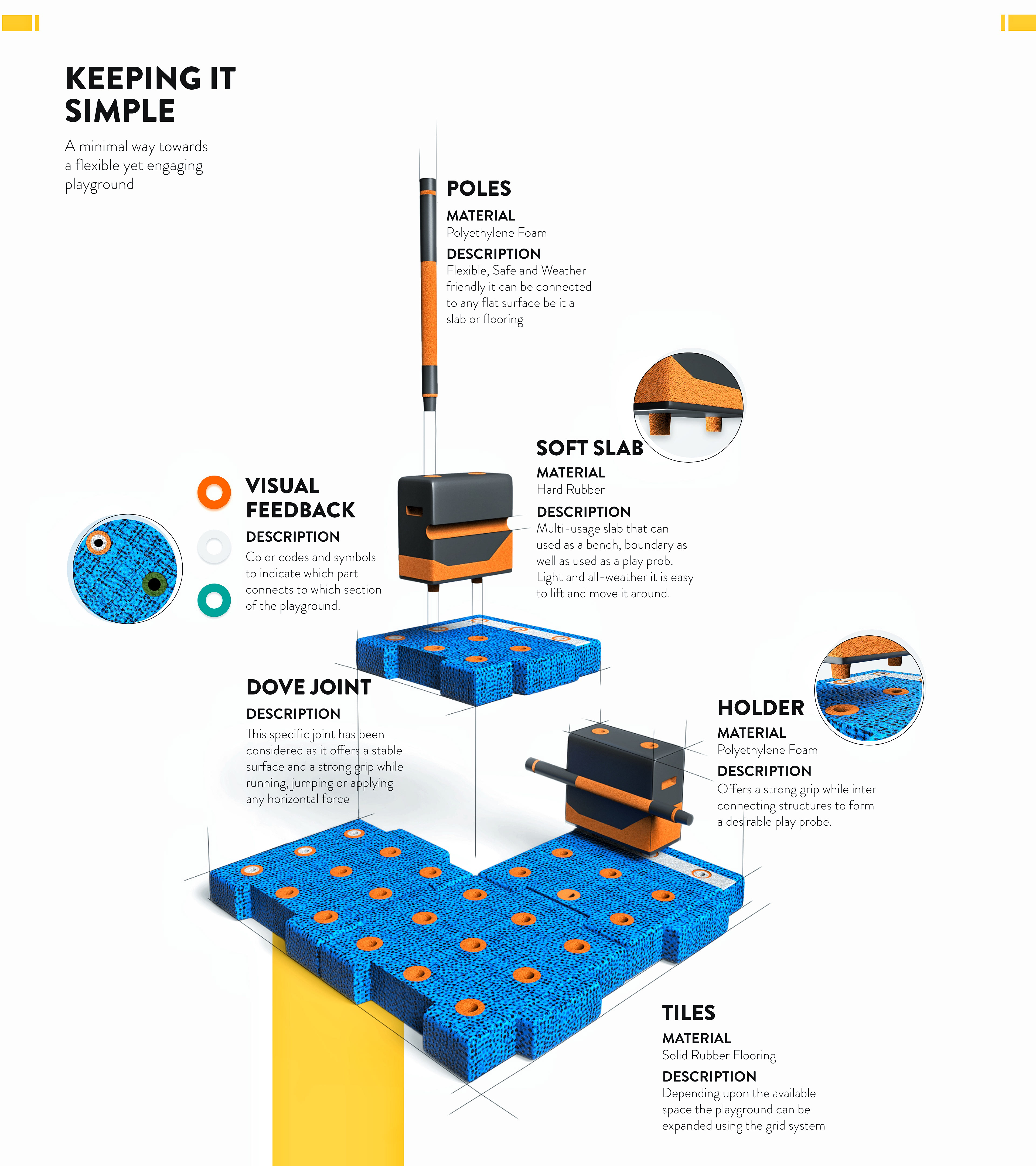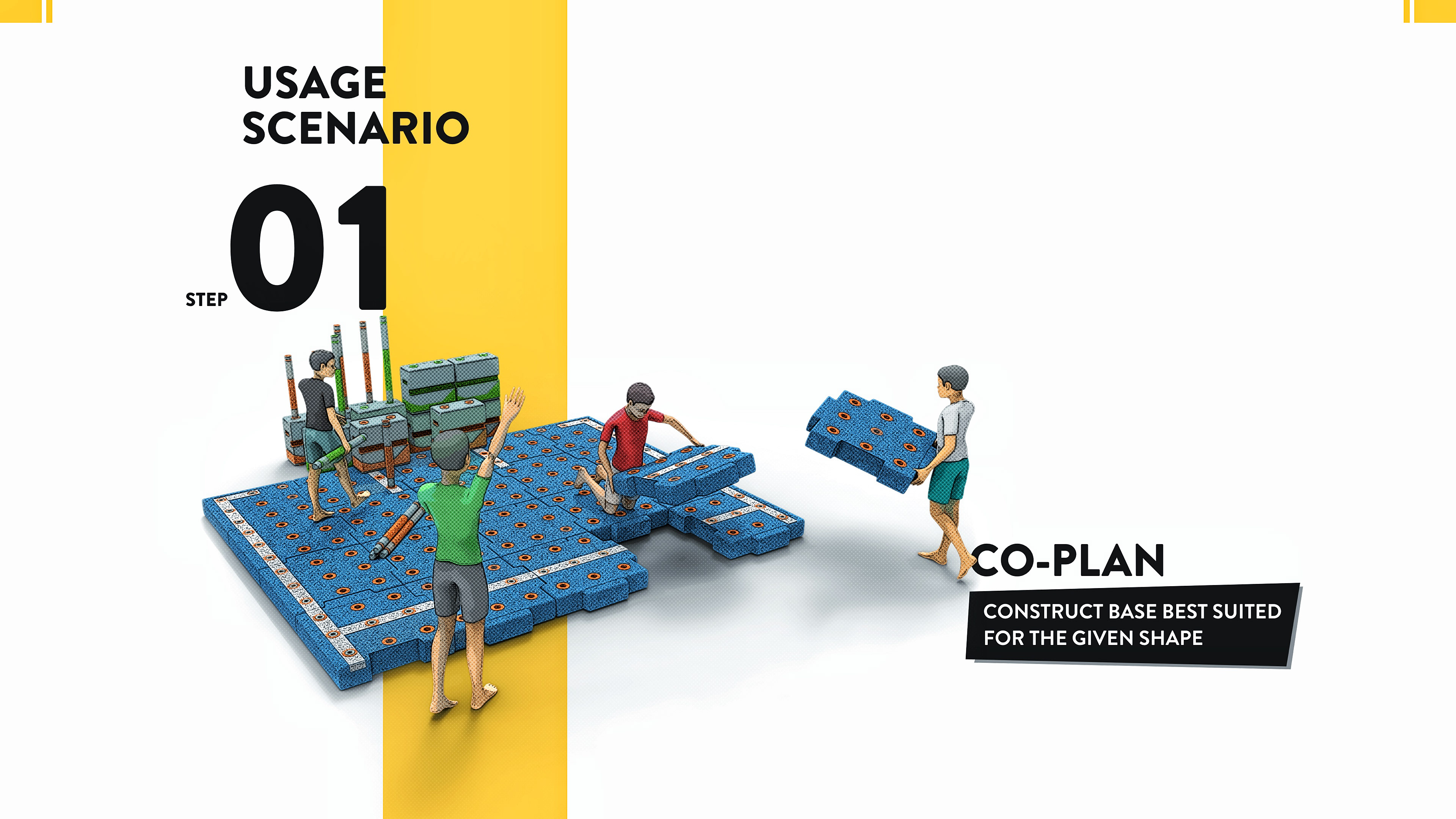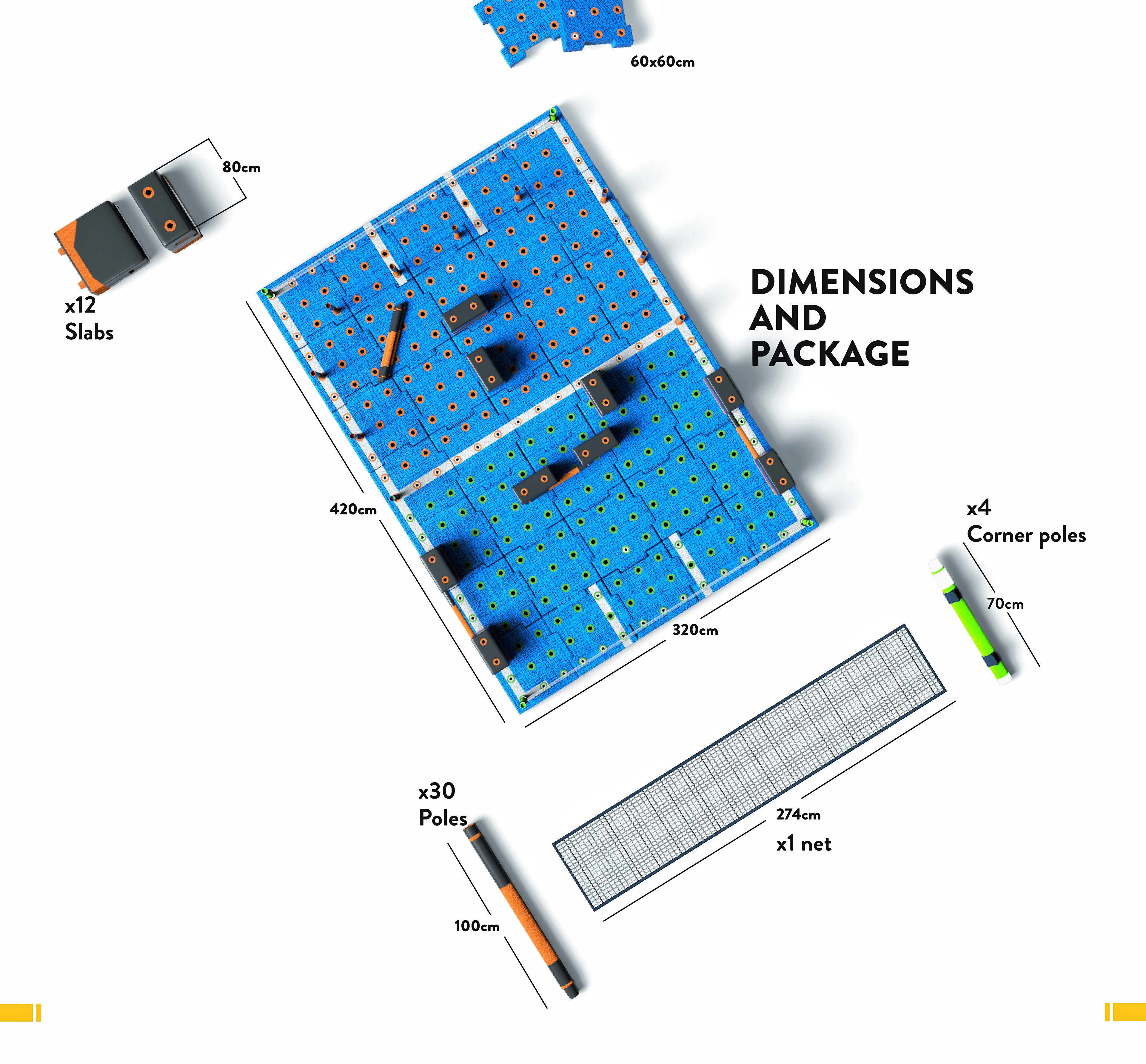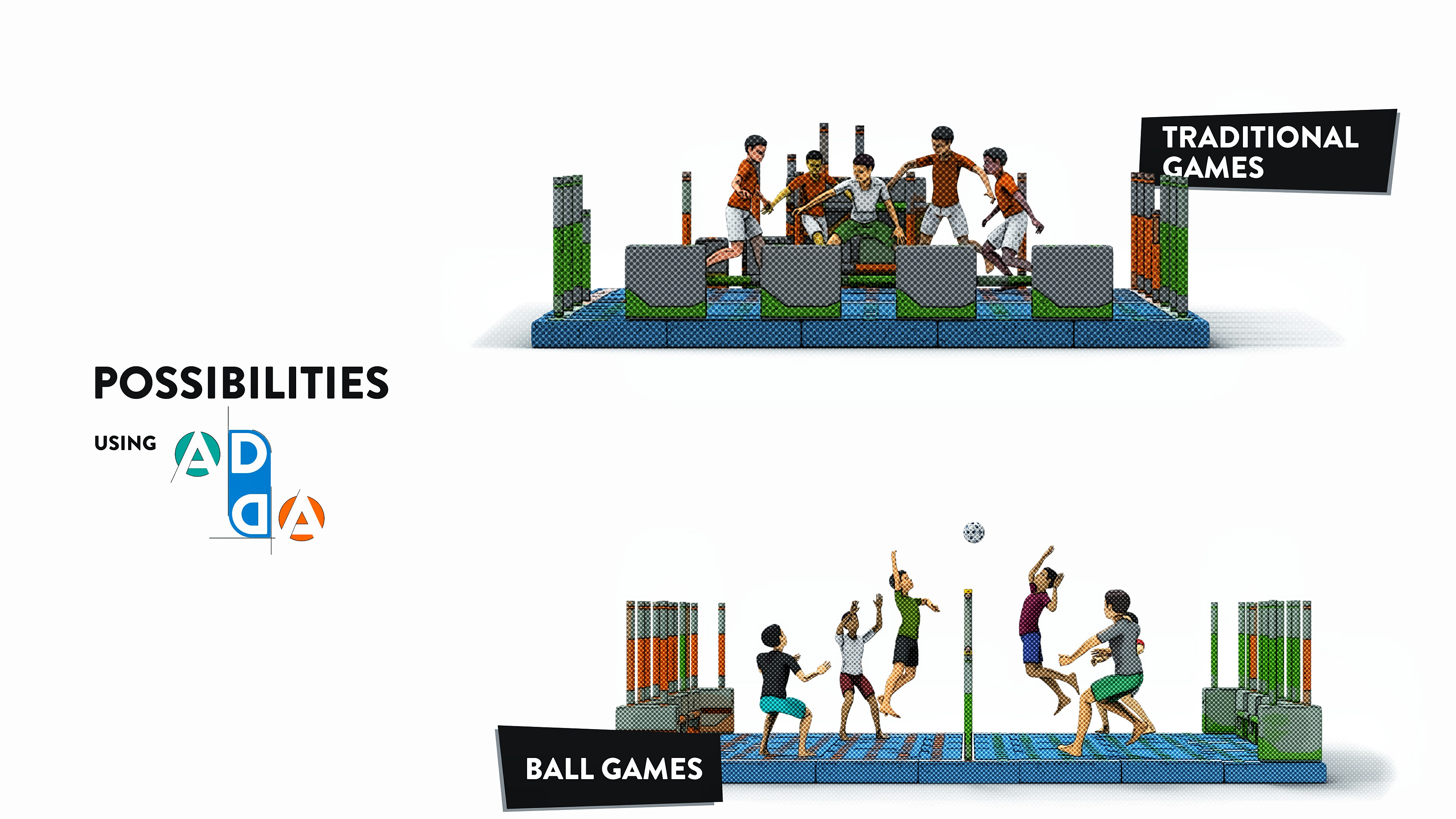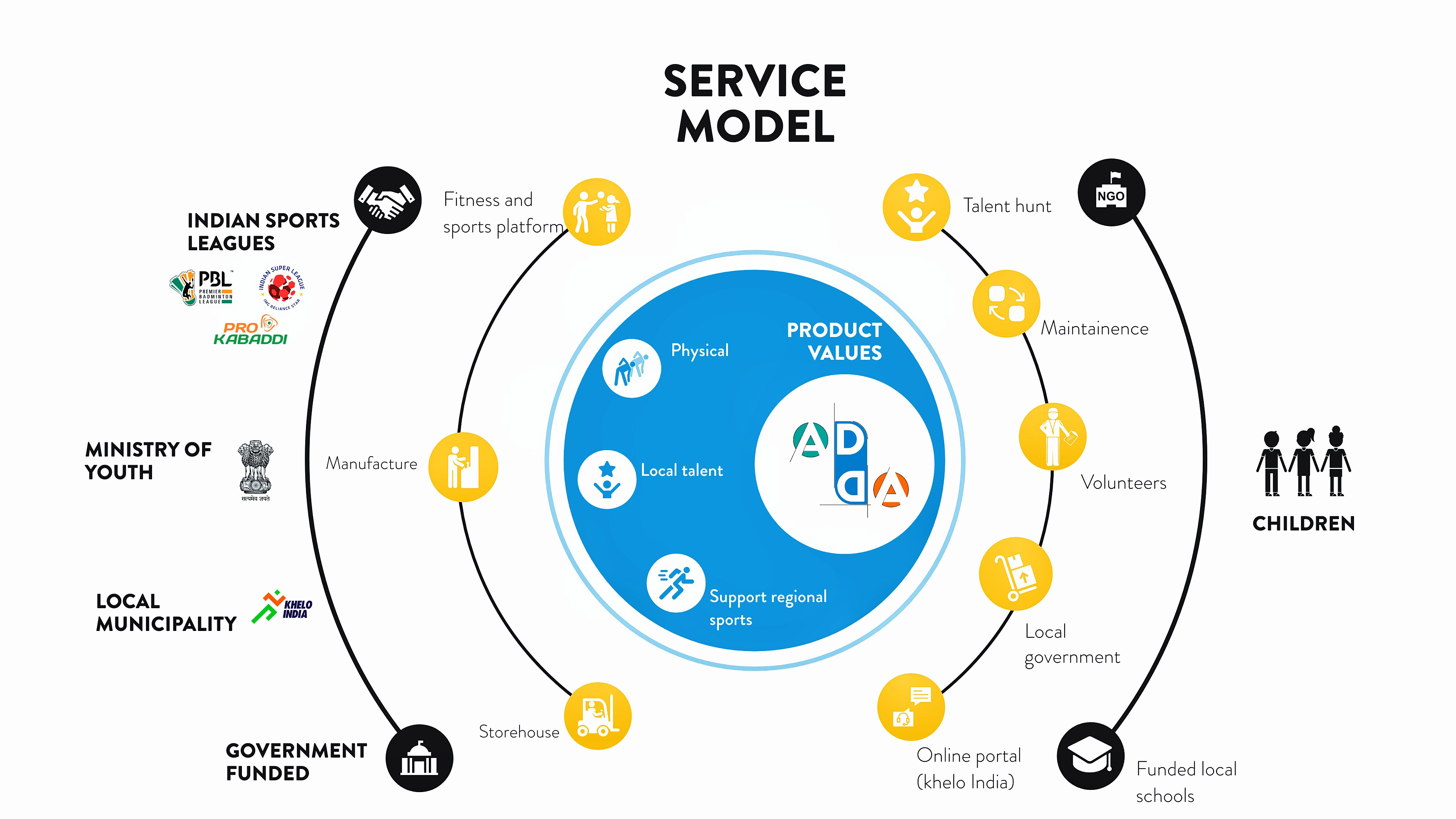 Observing children in their natural persona and drawing hypothesis for further stages was crucial and required in-depth understanding of their behaviour.
The solution primarily supports the idea of co-create and co-play promoting the values of socialising and co existence to further make suburban areas more livable and adaptable for children of the age 4 to 12 years.
REFLECTING ON THE PROJECT
The project offers freedom of choice and flexibility for children and at the same time establishes a systematic approach which offers secure space and a DIY approach granting a sense of independence and freedom to entertain by their own rules and choice of play. I tried to stick to the basic principles of usability, desirability and accessibility. To define a solution that addresses social challenges in a feasible way.